Events
15th July @ 1:00 pm

-

26th October @ 4:30 pm
Social Media
Facebook Feed
Royal Scottish Geographical Society
Jul 15, 2019 @ 0:31
Royal Scottish Geographical Society
Jul 13, 2019 @ 2:14
Today, at her regular
#schoolstrike4climate
, we were delighted to present our prestigious Geddes Environment Medal to Greta Thunberg for her inspirational contribution to sustainability and her bold words across various international platforms.
She's the youngest Medalist in our 135 year history, and joins previous award-winners including the likes of Sir Ernest Shackleton, Neil Armstrong, Mary Robinson, the pilots of Solar Impulse and Christiana Figueres 🏅
#FridayForFuture
Royal Scottish Geographical Society
Jul 8, 2019 @ 23:05
Qikiqtaruk – The Vanishing Island | RSGS
« All Events Qikiqtaruk – The Vanishing Island 30th July @ 6:30 pm - 8:30 pm « Geography Day: Films, Photos and Funny Animals Chris Packham: Pictures from the Edge of the World » Qikiqtaruk is an Arctic island off the north coast of the Yukon Territory in Canada. With a rich cultural and natura...
Twitter Feed
Jul 16, 2019 @ 17:31
A year on since @LewisPugh completed the 'The Long Swim' 👇 https://t.co/RA5KRrakHE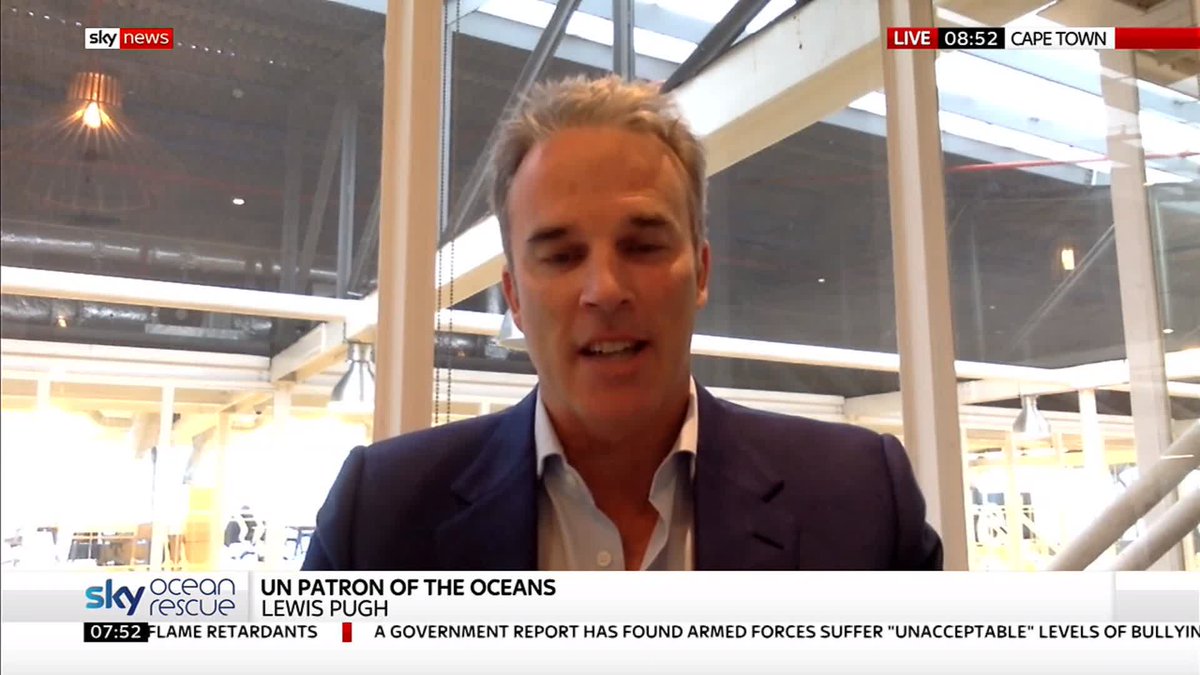 Jul 16, 2019 @ 17:25
#OTD in 1969, the crew of #Apollo11 embarked on humanity's most audacious mission - one that would become our greatest achievement. Looking forward to this week's #Apollo50 celebrations and talking about plans to return to the #Moon. https://t.co/SjUMQ5Xc1u