Events
7th January 2019 @ 7:30 pm

-

9:00 pm
Social Media
Facebook Feed
Royal Scottish Geographical Society
Dec 15, 2018 @ 3:59
//
#Weekend
#Inspiration
//
"A snowball in the face is surely the perfect beginning to a lasting friendship." (Markus Zusak, The Book Thief)
With
#snow
forecast, perhaps it's time to make some new friends! ☃️
Royal Scottish Geographical Society
Dec 15, 2018 @ 2:47
And it's official, we're sold out! Thanks to all have bought tickets and who are supporting this exciting event in
#Perth
!
See you there 👋
J. & H. Mitchell Solicitors and Estate Agents
Royal Scottish Geographical Society
Dec 14, 2018 @ 23:01
// Advent Calendar //
Bestselling author and the most famous woman in a flak jacket, Kate Adie sets out on a fascinating journey to discover just who is attracted to living dangerously – and why.
#GeoReads
#RSGSChristmas
Twitter Feed
Dec 15, 2018 @ 0:58
// #Weekend #Inspiration //

"A snowball in the face is surely the perfect beginning to a lasting friendship." (Markus Zusak, The Book Thief)

With #snow forecast, perhaps it's time to make some new friends! ☃️ https://t.co/LmOPtB8YBz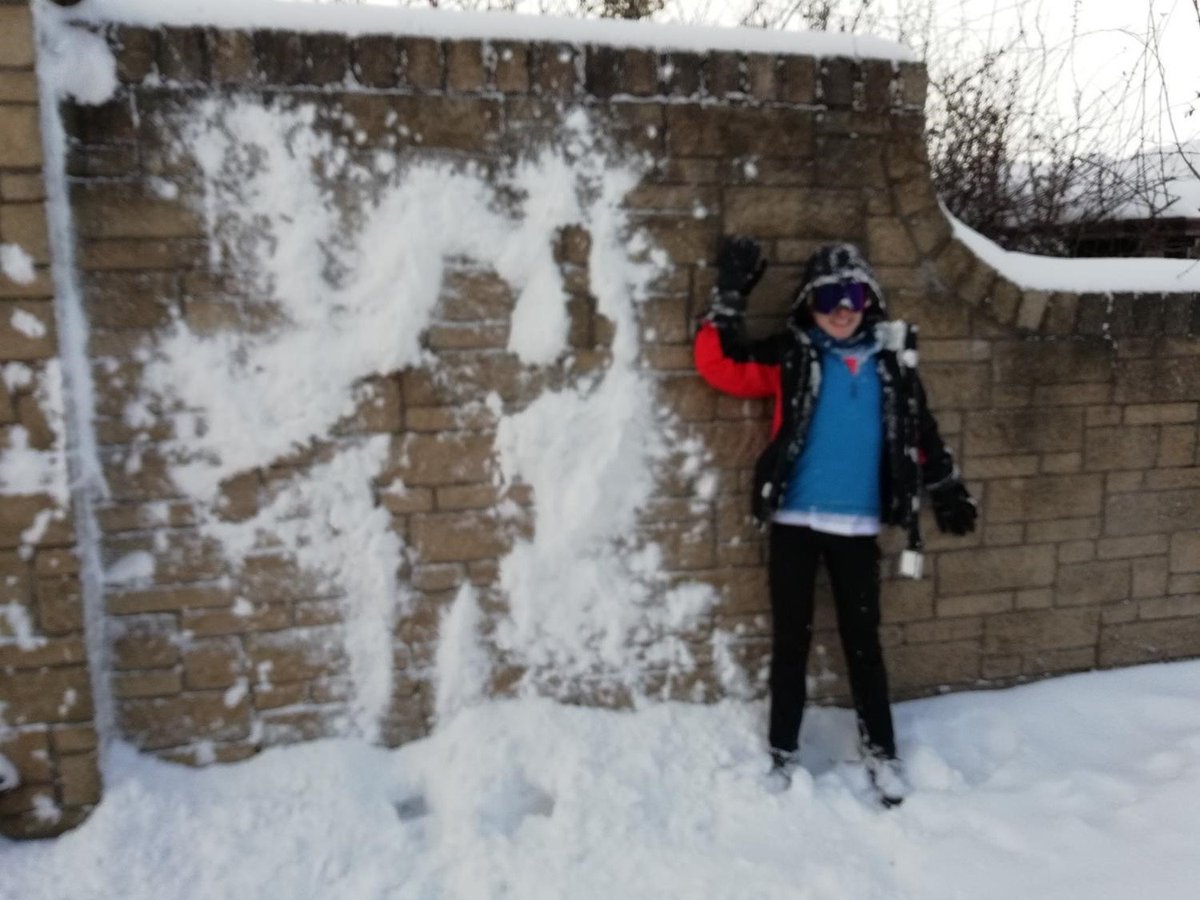 Dec 15, 2018 @ 0:51
Our latest batch of inspiring international leaders completed their Connecting Cultures course at The University of the Desert here in Oman this week. Thanks to Steven Jones @Brit_exploring for the images, and @MBIFoundation for their support @UKinOman @BritOmani @SQCCDC https://t.co/1adH3PxYj7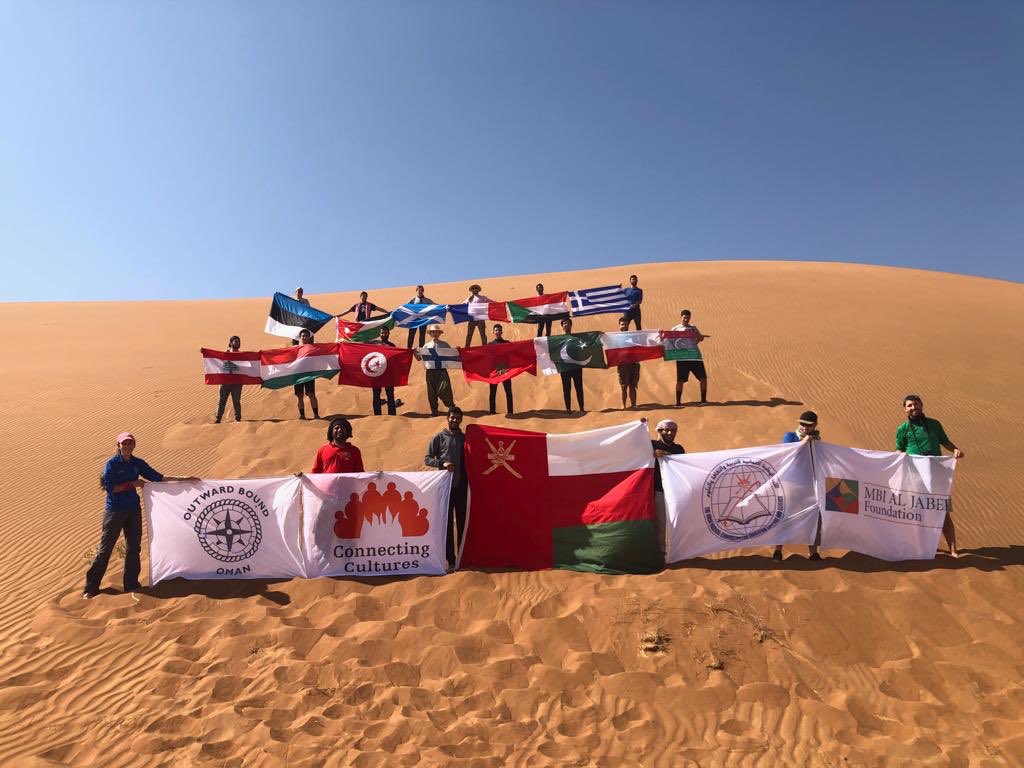 Dec 14, 2018 @ 23:46
And it's official, we're sold out! Thanks to all have bought tickets and who are supporting this exciting event in #Perth!

See you there 👋 https://t.co/Y4bdSvB3oo