Events
20th February @ 2:15 pm

-

3:45 pm
Social Media
Facebook Feed
Royal Scottish Geographical Society
Feb 19, 2019 @ 5:17
Royal Scottish Geographical Society
Feb 19, 2019 @ 3:46
Royal Scottish Geographical Society shared Connecting Cultures's post.
Feb 18, 2019 @ 22:34
The 446th young Ambassador attended The University of the Desert in Oman this winter. The Connecting Cultures programme, delivered by Outward Bound Oman embodies and reflects the vision of His Majesty Sultan Qaboos bin Said in terms of promoting dialogue, peace and mutual respect. The simple philosophy behind the programme is an awareness that good, informed leadership and governance provide the platform for peace and stability, that are in turn the preconditions for progress and prosperity in society. Plans are already being made for winter 2019/20, and applications from inspirational ambassadors and social entrepreneurs will be invited from September 2019.
Twitter Feed
Feb 19, 2019 @ 2:16
The Geography of Language or the Language of Geography....

Terrific dialect quiz in @nytimes for a moment of procrastination 👇

https://t.co/1Tq4RcsYl2 https://t.co/419Fay8hnt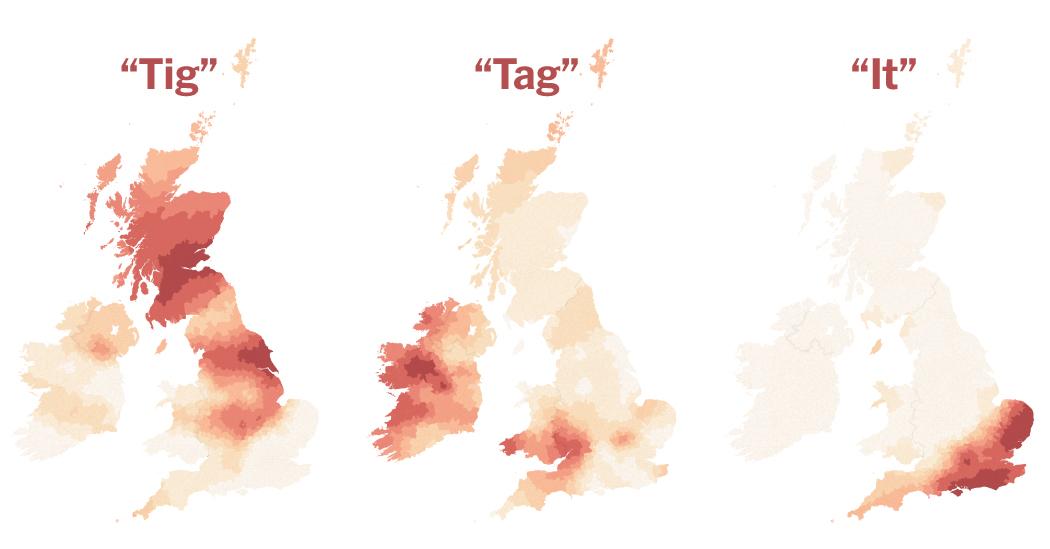 Feb 19, 2019 @ 1:17
Karen Boswarva, a PhD student at the @ScotMarineInst, will be discussing her recent marine research at a talk at @BLENDTogether #Perth this Thursday! Expect lots of wonderful underwater #photography and #film!

Details here 👉 https://t.co/MYbevnv7rj https://t.co/OzrfrZIAe0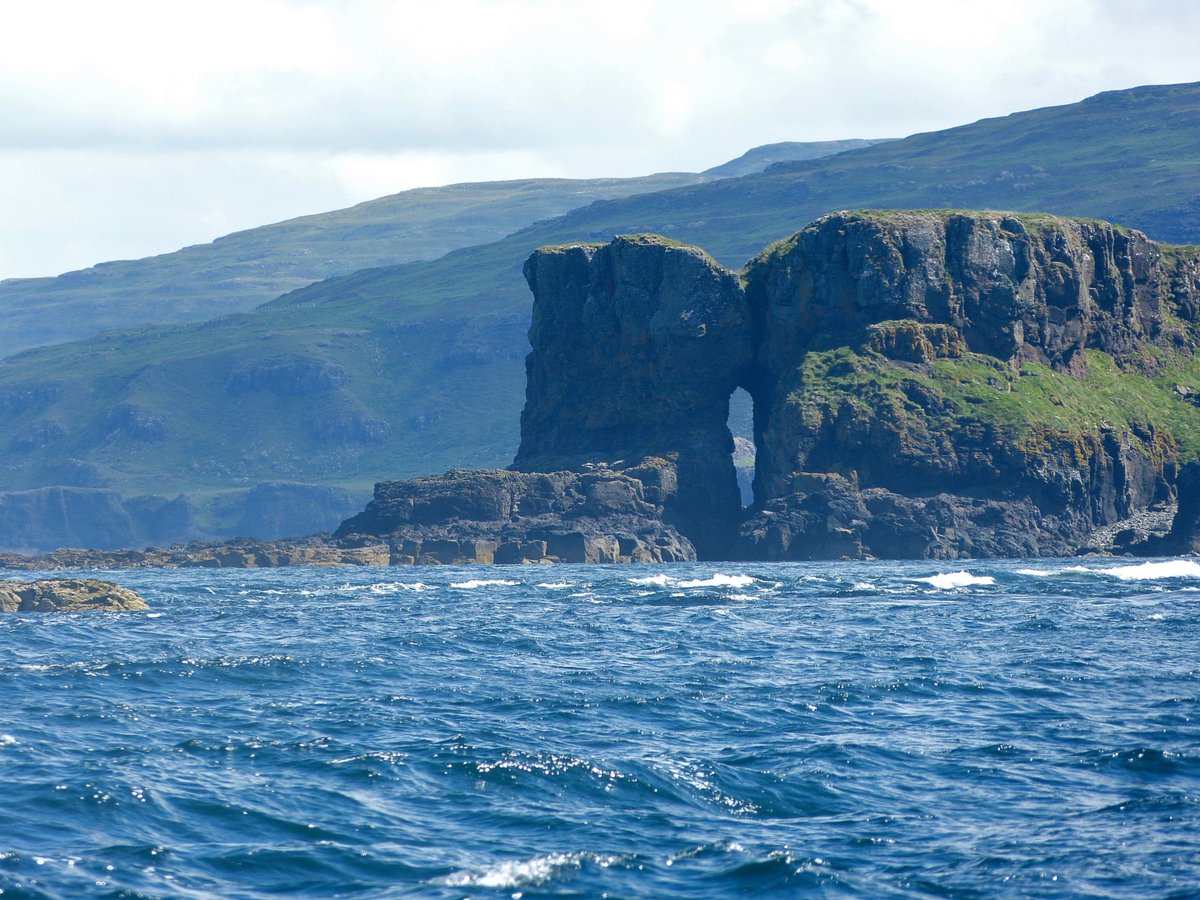 Feb 19, 2019 @ 0:44
#Chile is #remarkable for its #geographical and #biological diversity. And Bruce Gittings of @EdinburghUni is here to tell you all about it...

#Kirkcaldy, 7.30pm, #TONIGHT! Tickets on the door!

#InspiringPeople #RSGSTalks https://t.co/GmTU5joCLA